Here's a selection of recent feedback from some of our students.

Passed First time with Mr. Olu. Best driving instructor ever !!!! So passionate with what he does. You could literally see the zeal and determination in him to see you pass.
Very professional, Timely, Kind, patient and firm.
I cannot thank him enough for making my dream come true. Will definitely recommend him to anyone.

Happy customer Cassandra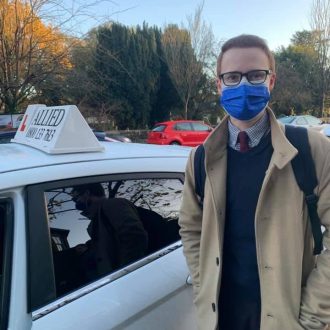 I would definitely recommend Allied Driving School to any of my family and friends without any doubt at all. From the first day, I knew that I was in good hands. Olu, my driver instructor, was the most amazing, punctual, patient, funniest and reassuring guy ever! Olu is super calm and a great and experienced (!) teacher, and I am so glad that he fixed my driving skills (after 2 other instructors with whom I wasn't happy…) and that he taught me so well :.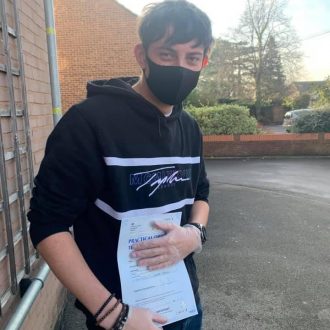 Olu is an amazing instructor who points out mistakes in your driving and really works to make you the best driver you can be. He is extremely helpful and friendly.
I've just passed my test. I am sure it would have taken another six months if it hadn't been for Inge's patients, kindness, understanding and professionalism. I highly recommend her. She was amazing.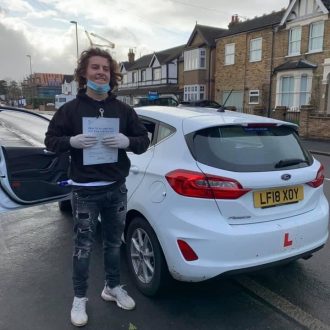 Olu is a very good instructor, helps in building confidence and improves your driving significantly. Always on time and helped me pass first time.
Many thanks to Inge who taught me well and built up my confidence. I highly recommend her – she is punctual, patient and an excellent teacher. Lessons were always fun and informative. Thank you for helping me pass first time
Today I passed my driving test with Ricky as my instructor, I highly recommend him. Ricky is an amazing driving instructor, taught me everything about safe driving and was always very patient. For me he was probably one of the greatest teachers I have ever seen. Thank you, Ricky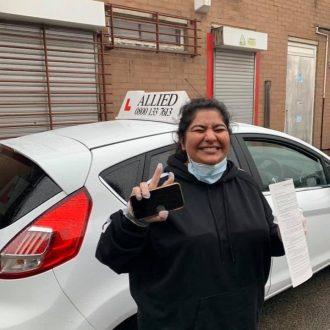 I am the third person from my family to have passed driving test under the guidance of Olu. I think that says a lot about how amazing he is at consistently supporting his students; the man has a lot of patience! He does not waste any time and gets right to business on what needs to be focused on, in order to be a safe and efficient driver. He also keeps you at ease with his humour and lighthearted conversations, so that you feel comfortable taking on the scary and intimidating roads. He does not stop at just making you pass the test, but gives pointers on what can come in handy for everyday driving also. I would recommend to any of my family and friends without a doubt. Thank you Olu! ??.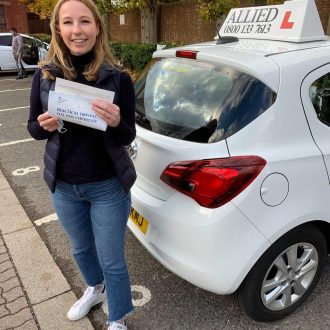 Thank you Olu for your commitment to Grace you went over and beyond to help her and we can't thank you enough – We highly recommend Olu for all your learning skills to drive he's excellent Thank again.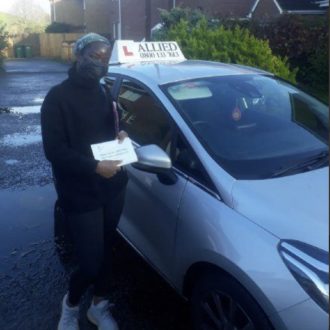 Ricky was such a delightful and exceptional driving instructor. His lesson structure, his adaptable way of teaching and the details he adds to ensure successful practices definitely guarantees a first time pass. I am very pleased to have passed my practical test just over a week ago :).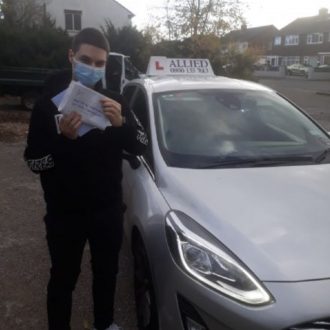 Ricky is a very good instructor who has helped me throughout my learning experience, he was incredibly patient with me and answered all of my questions. Couldn't recommend Ricky enough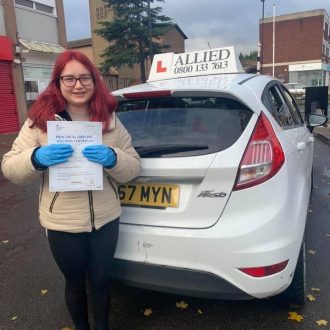 Olu is a lovely and friendly driving instructor and passed first time thanks to him. Highly recommend! Thank you!