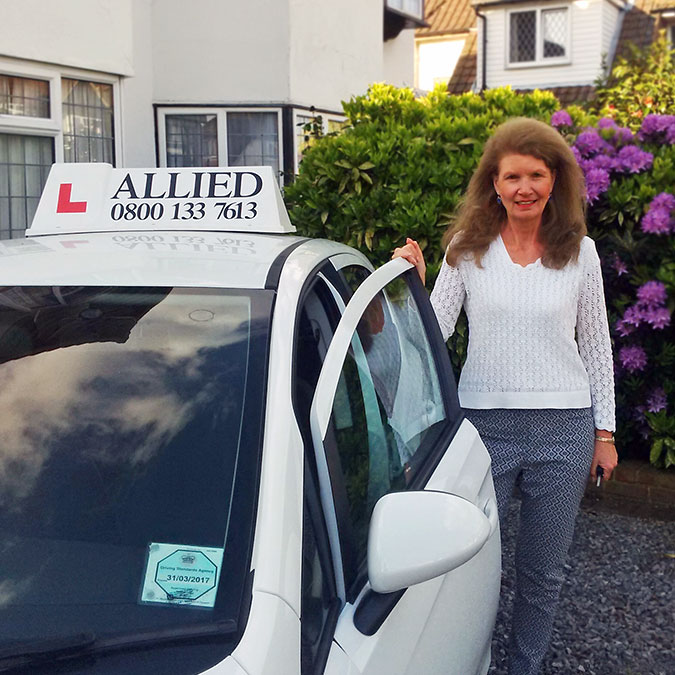 I'm Inge and have been an Approved Driving Instructor since 2003 so I have plenty of experience under my belt. I'm German so I'm punctual, efficient and run a tight ship! That's not to say we don't have fun in every lesson though! I cherish the fact that I get to meet so many different and amazing people through doing what I love and I'm excited to have you join me on your journey to getting your driver's license. I have a great pass rate and offer flexible and attentive lessons.
Area Covered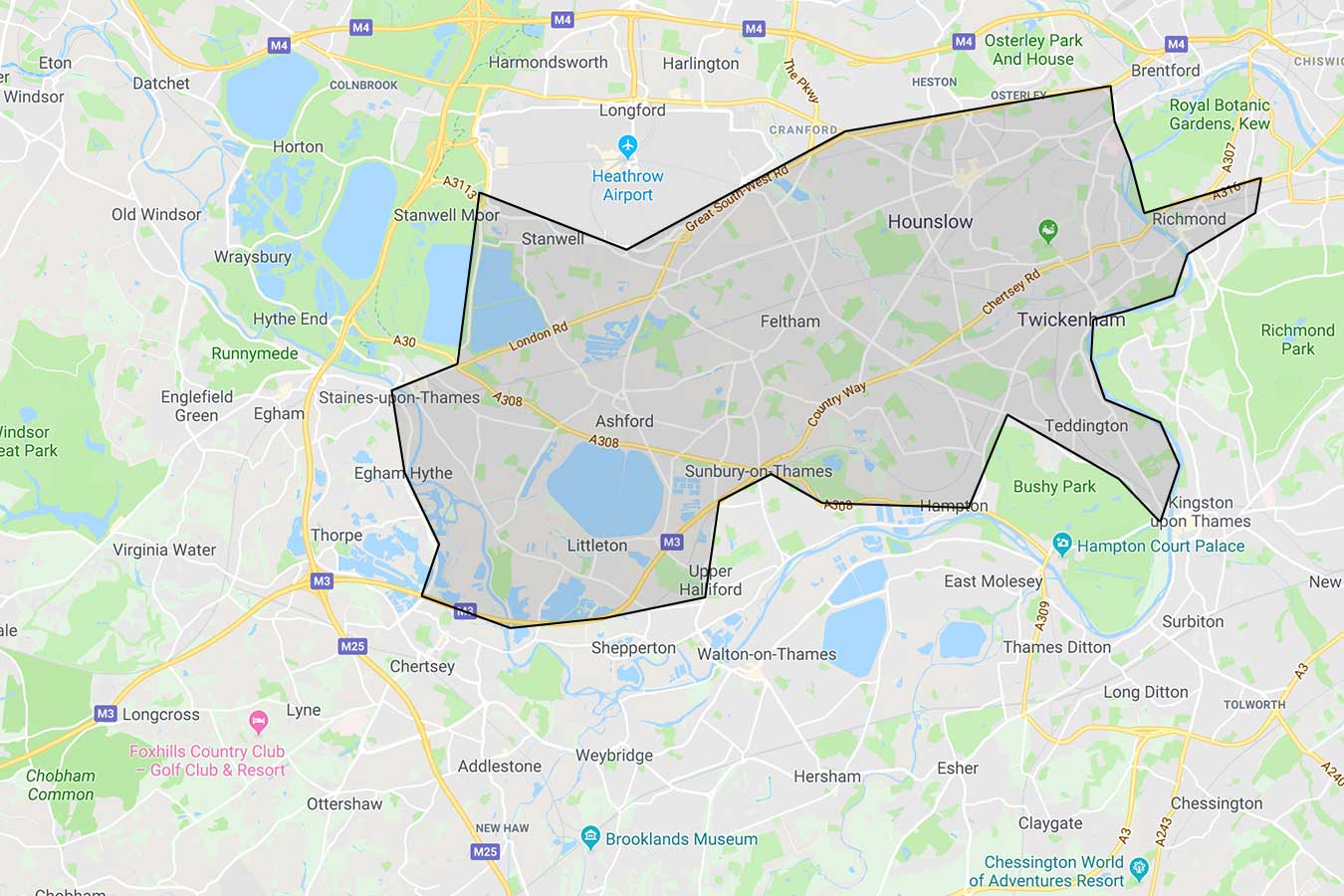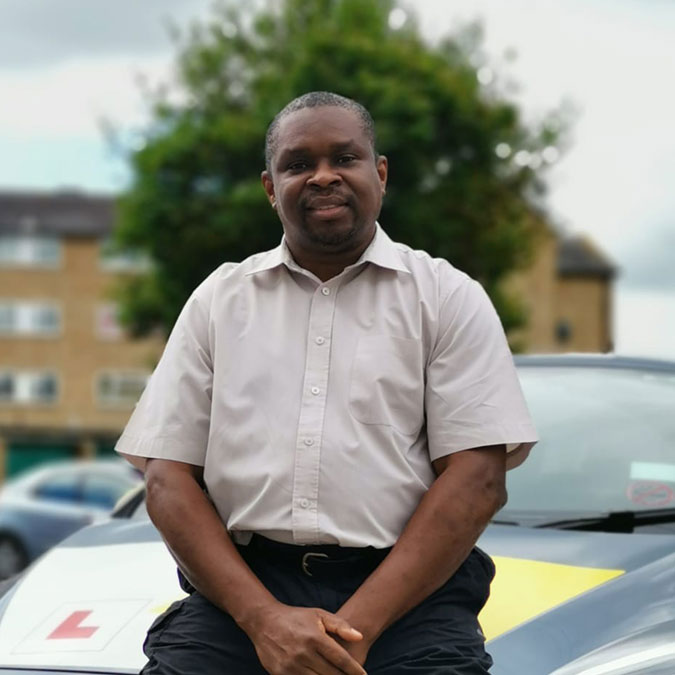 Hi, I'm Ricky an Approved Driving Instructor for over six years. I'm married with 2 daughters (and grandchildren!), and I am based in Staines although covering quite a wide area. I'm also a badminton coach, so teaching seems to be a theme that runs through me. Driving instruction is the best job I've ever had. It's fun for me and I trust that rubs off onto you. It gives me a warm feeling when I see people change from being apprehensive about driving to becoming confident, responsible and enjoy the driving experience. Of course, the highlight is seeing their faces when they pass, and my pupil pass rate is very good. "Trust the training" is my popular saying.
Area Covered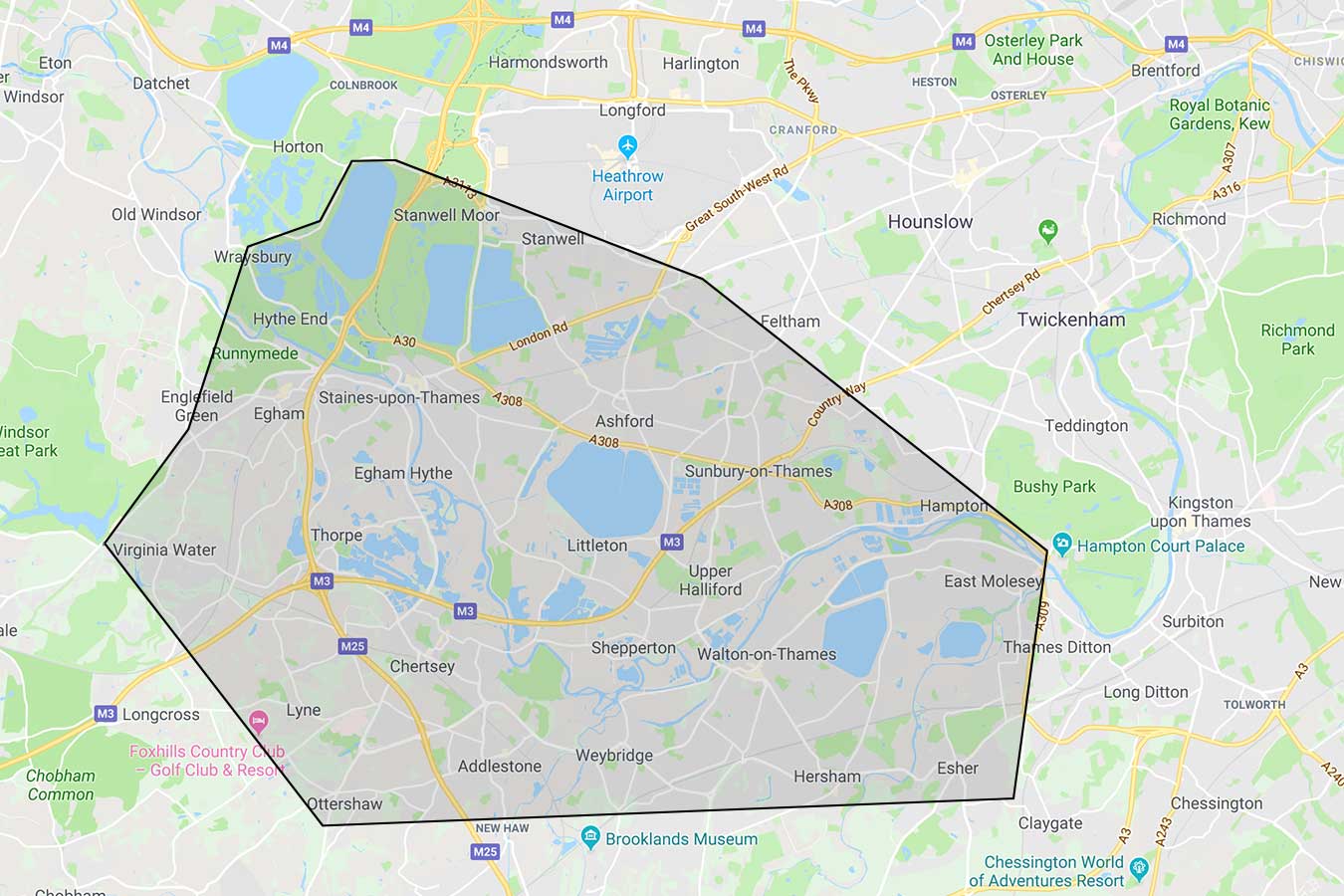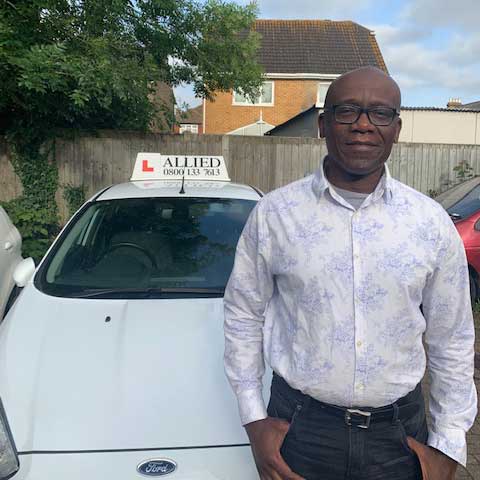 My name is Olu, married grandfather of 5. I have over 30 years driving experience, and became an instructor after a career in social care. I'm a fully qualified driving instructor based in Ashford, but covering Isleworth and Chertsey. I aim to make learning a safe and enjoyable experience. I enjoy meeting and connecting with new learners. I teach both automatic and manual cars.
Area Covered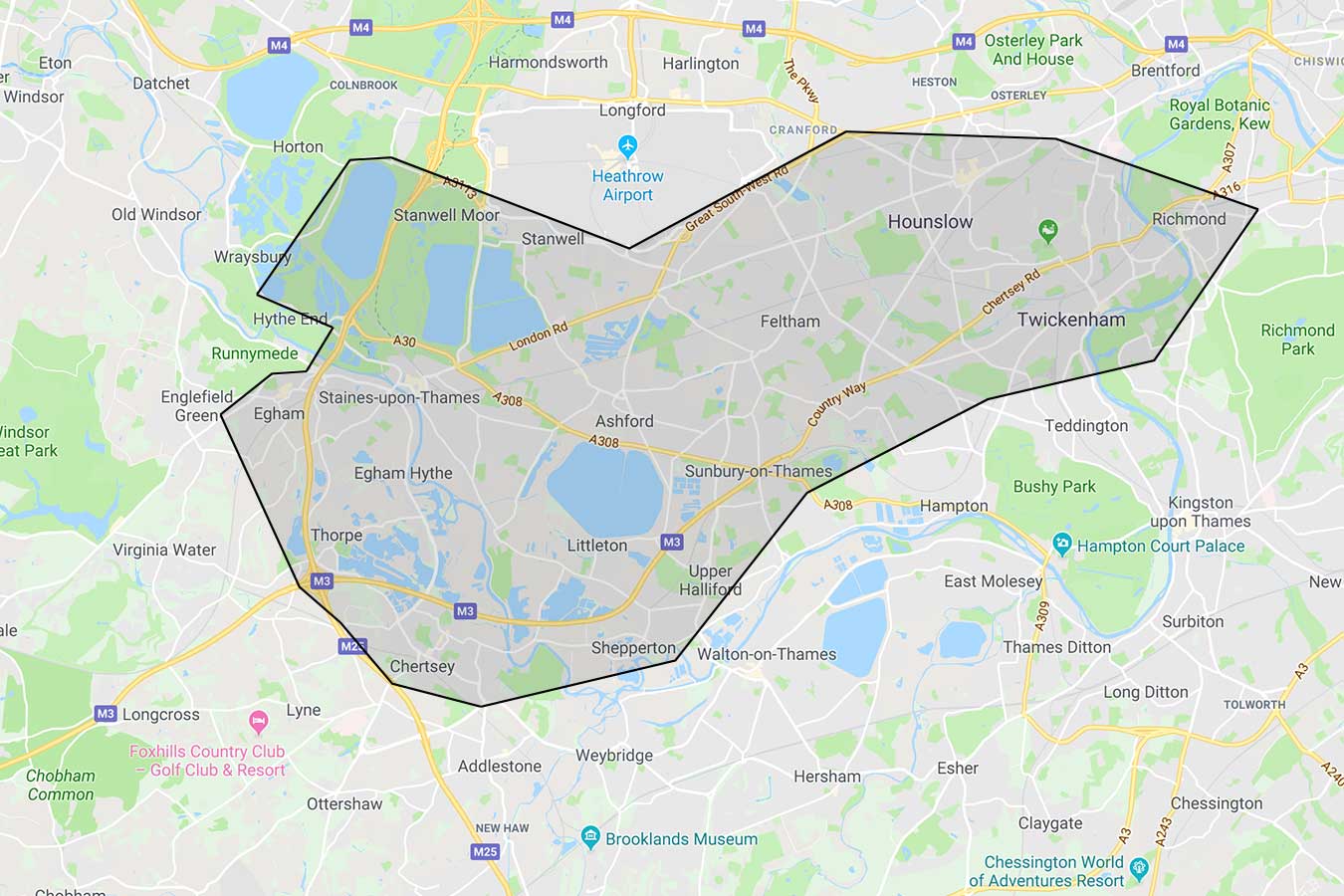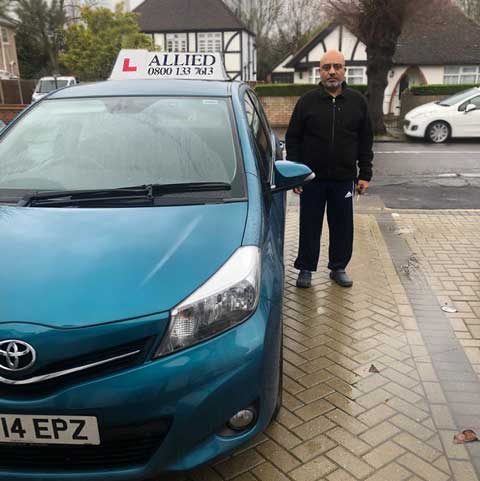 Hi, I'm Naresh. I am a grade 5 driving instructor and have been helping learner drivers to prepare for their driving test since 2004.
I specialise in all aspects of driving tuition (including Pass Plus training) and offer my learner drivers the chance to learn how to drive in either an automatic or manual transmission car, whichever is their preference.
I enjoy all aspects of driving and love to meet and get to know all of my students. I will remain very patient under all circumstances and am happy to train drivers with all levels of experience, from absolute beginners to qualified drivers who would like some refresher lessons.
From my base in Staines, I cover areas around the Ashford and Isleworth test centres, so if you are based in or around these locations, please get in touch.
Area Covered