Here's a selection of recent feedback from some of our students.

Fantastic instructor.
I found Ricky after searching on the website after I had a bad experience with another instructor.
My son needed someone with a larger car as he is a tall boy.
I sent a contact form in and it was Ricky who contacted me. From the start Ricky has been so helpful, accommodating and very helpful especially with all the Covid restrictions. My son had no driving experience Ricky made my son felt at ease at all times.
Ricky explained everything and kept us in the loop at all times. I shall be recommending Ricky to all my family and friends as he is an amazing instructor. My son passed first time all thanks to Ricky 🙂 Thank you Ricky and the team.
Aarons mum.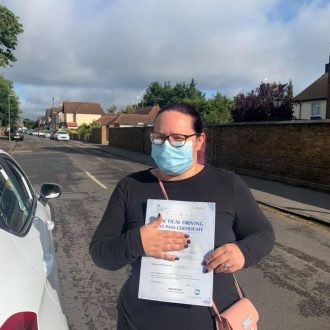 I can't fault Olu. He not only is a really lovely man, he has massively helped to build my confidence on the road. So to pass with no Minors I have to say I'm just incredibly grateful.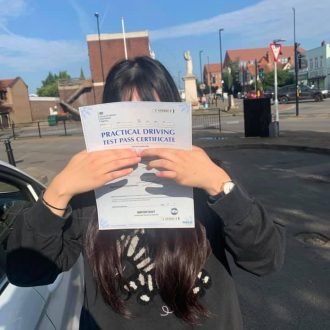 Olu is a great instructor. He has a lot of patience and ensures he communicates everything. He was also willing to take on the feedback I gave him! Olu made the lessons enjoyable and was as flexible as he could be around my busy schedule. Thank you so much Olu!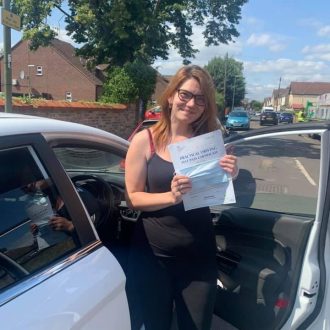 Olu is an amazing driving instuctor! He has so much patience and love for everyone and makes you feel so comfortable and at ease.
Highly reccomend olu to everyone who would like to pass their driving test! He helped me achieve something I never thought I could.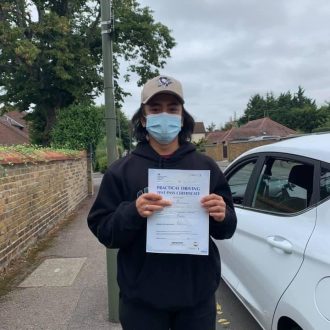 Olu is such an amazing instructor! Gives clear, easy to follow instructions and very straight forward. He is also very patient and has a good sense of humour, which helps the students with their nervousness. He is also very committed as he makes time for his students. A great experience overall.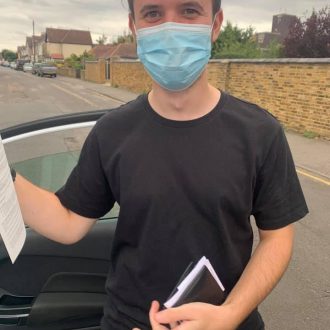 Olu was a fantastic teacher, friendly, patient and honest! Was a pleasure to do lessons with him and would 100% be my recommendation.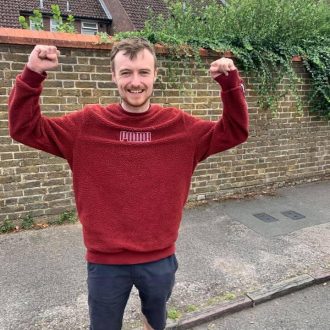 The most wonderful of instructors. If you manage to secure the services of Olu you should count yourself very lucky. This fine gentleman wont just teach you to pass the test, he will set you up to be a good driver for life. I could not have had a better person teach me and I believe without Olu I would have failed my test. His dedication and passion to the cause of getting you to pass is second to none and I feel blessed to have met such an amazing person. I truely will miss sitting in his car listening to his life stories and banter.
31 August 2021
SUNBURY on Thames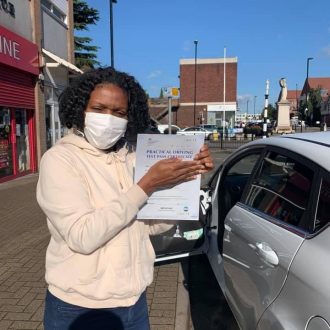 Olie is one of the best if not the best instructor. He takes his time to explain when you make mistake. No matter how young or old you are I would highly recommend Olie as your driving instructor. He is the best in the town. You will pass your test the first time if you listen to him.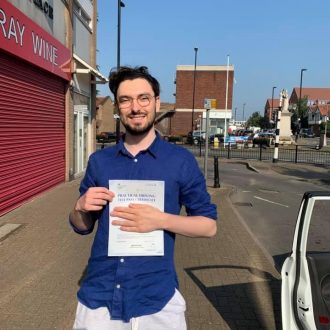 Olu was a fantastic instructor who helped build my confidence on the road bit by bit. His guidance allowed me to grow while still feeling comfortable at the wheel, his humour and encouragement striking the perfect balance to push me to pass with him first time! Massive thanks to Olu for the teaching and great chats we had together.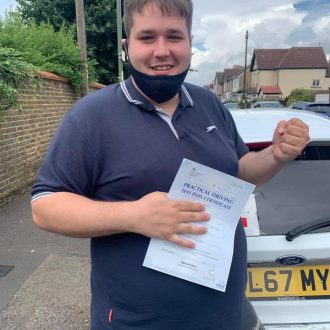 Massive thank you to Olu I passed first time at Ashford today, I really recommend Olu as an instructor as he was so calm and professional but could still have a good laugh! Olu was very flexible with arranging lessons and good communications, he made me feel extremely comfortable from day 1. Olu is kind and caring and made me feel relaxed when driving and prepared me for the test day! I cannot recommend Olu enough and he will help you gain the skills you need to pass first time! THANKS AGAIN OLU ??.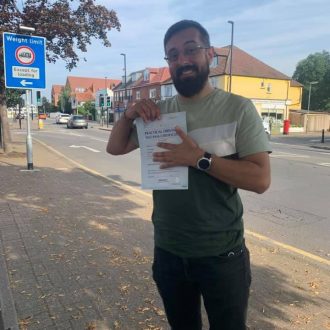 What can I say, I have passed first time. Olu is very is honest and patient and his teaching manner brings the best in you.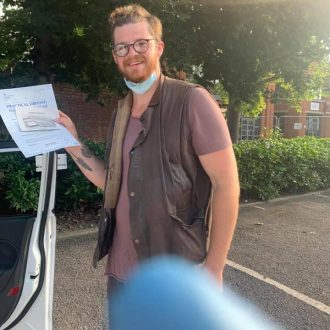 Great lessons from Olu! I had a calm and understanding teacher that pushed me the right amount to get the job done. Today I passed with his help and couldn't be happier! Highly recommend!