Here's a selection of recent feedback from some of our students.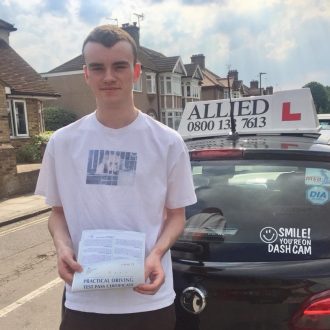 Had Rob as my instructor, he was an excellent mentor and was always very clear and helpful in any situation where I needed his help. Highly recommend.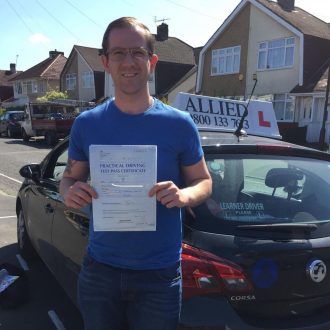 Highly recommend! Brilliant instructors and methods of teaching. I passed on my first attempt ??.
Learning to drive with Inge was an excellent experience and was made easier by my instructor. It was detailed and thorough and she helped me to develop a better awareness on the road which will help me in the years to come.
Inge is the best instructor I have ever met. She trained me so perfect and make me feel confident while driving on the road. Due her faith and best training I have cleared my driving test in 1st attempt. I am very grateful to have such a nice instructor.
Thank you Inge for your superb guidance.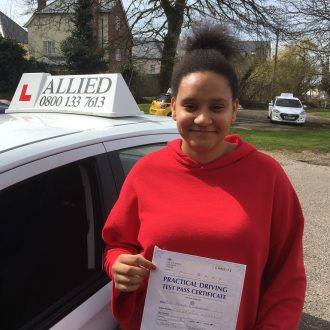 I started driving lessons with another company, and I don't think I would would've passed the first time with them. I moved to allied due to a recommendation from a family member, and I immediately felt more comfortable and confident driving on the road. Inge is such a great instructor, and I've already recommended her to my friends. 100% recommend to anyone learning to drive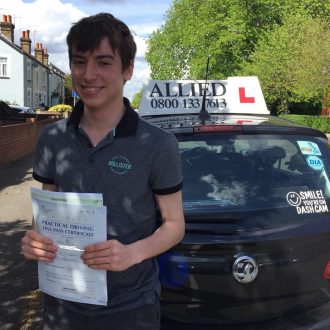 Received excellent lessons and instruction from Rob throughout my time learning to drive. He was patient and helpful when I made mistakes, and encouraged me to do better. Professional and kind driving instructor!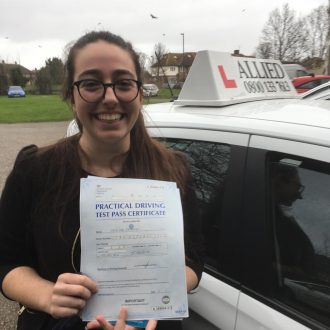 Allied Driving School offers exceptional training of students and I was able to pass on my second attempt. I am incredibly thankful for the hard work of my instructor.
Throughout a long road with Inge, she will teach you to become a confident and the best driver you can be. She is a patient instructor and guides you through all the taugh times. I highly recommend Inge to anyone who wants a free hug after being a first time passser. Thank you,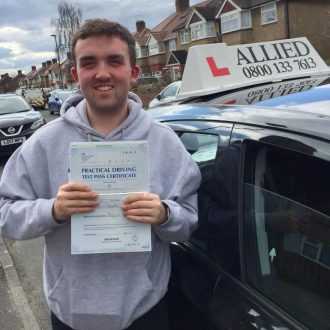 I had Rob as my instructor. To start with I was very nervous, but Rob was so professional, allowing me to learn at my own pace. This managed me to pass first time!!! Couldn't thank Rob and the team at Allied enough, and would recommend them to anyone who wants great driving tuition.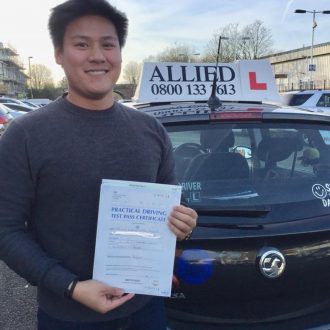 Rob was a fantastic instructor, didn't rush my progress of learning. He was also very helpful on the build up to the exam and ensured I was relaxed, calm and ready for the test.

Furthermore, Rob used various methods of teaching and engaged myself in answering questions about driving without realising I knew the answer.

I highly recommend as the price and quality of the teaching was 5 stars.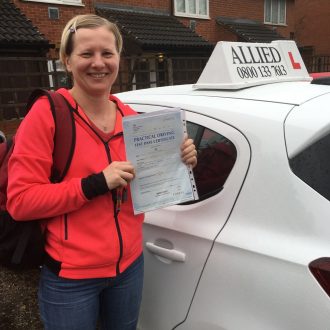 What can I say …Inge restored my believe in driving schools and instructors. I was very close to give up whole experience with learning how to drive but in the end of the day Inge contacted me and whole new journey started. With the punctuality , professionalism and sense of humour I made my journey successfully completed. Thanks to Inge I decided to take Puss Plus …I have to say it was quite overwhelming but Inge made that very easy … Thank you…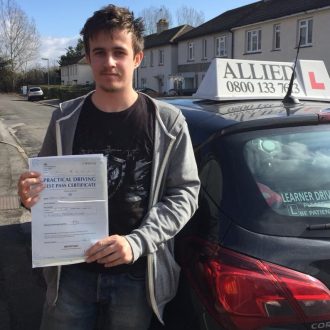 Great driving instructor, I learned and passed surprisingly quick.