Here's a selection of recent feedback from some of our students.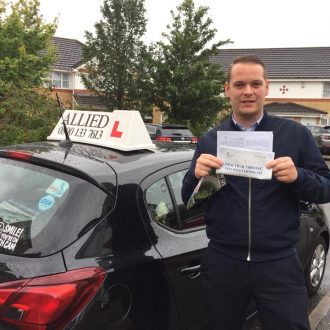 Rob was a reliable instructor who was patient and straight to the point. I started my lessons at the end of last year with rob and then took a long gap and then restarted and passed fairly quickly. Would highly recommend. Toran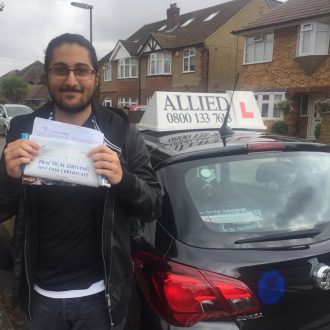 A great service which I would recommend to others learner drivers as the service was very helpfull in terms of developing safe driving skill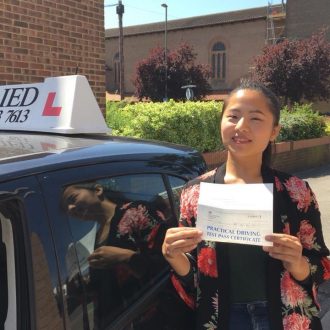 It was brilliant learning to drive with Rob. Great instructor, flexible with time and very encouraging. Passed my practical test with him ????.
I started taking driving lessons because I wanted to be more independent but it wasn't as easy as I thought it will be. I was very lucky to have Rob as my instructor.   His calm way of explaining things and different situations made me understand the car and the traffic better. I learned to anticipate potential situations on the road which helped me understand what safe driving really means. I didn't pass my driving test first time because I am always extremely nervous when I have an exam. But I continued taking lessons until I considered I would be comfortable driving alone and safe enough to have my daughter with me in the car. So, thank you Rob, it was a pleasure and a privilege to learn from you. Would gladly recommend Rob to anyone looking for a patient, calm and knowledgeabledriving instructor.
Inge is an excellent instructor, who is very patient and cares about the pupil and help to pass the test in the 1st attempt. Her teaching style is second to none, and sometime entertaining. She teach the most accurate driving behavior and the correct driving attitude, which would certainly benefit myself in much longer term than just to pass the test.
The lessons were very useful and prepared me for the test in the best possible manner. My instructor Inge taught me how to drive with confidence and through being very thorough taught me how to drive safely and to the best of my abilities.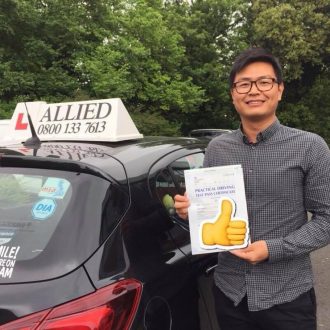 Rob is a very professional driving instructor. Very patient with me and has given me numerous good suggestions which would benefit me for my entire life! Highly recommend!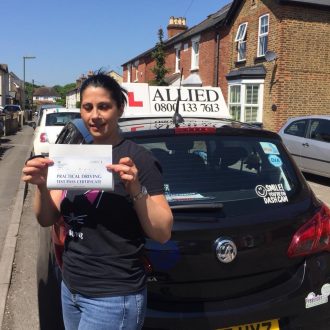 He is a very professional, precise and patient instructor ??.
My instructor was Inge. I really enjoyed working with her. Extremely precise, making sure that I will be well prepared for everything and even more. Always friendly, making the experience very personal. I am really lucky to have worked with her and she prepared me so well that I passed first time with flying colours. I can only recommend her??.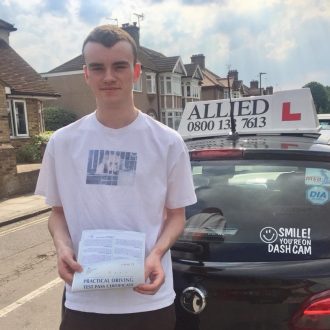 Had Rob as my instructor, he was an excellent mentor and was always very clear and helpful in any situation where I needed his help. Highly recommend.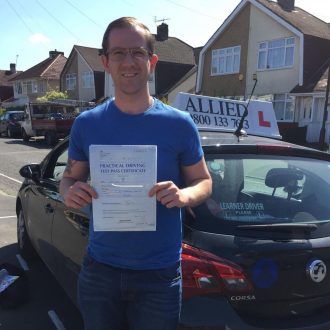 Highly recommend! Brilliant instructors and methods of teaching. I passed on my first attempt ??.
Learning to drive with Inge was an excellent experience and was made easier by my instructor. It was detailed and thorough and she helped me to develop a better awareness on the road which will help me in the years to come.